We're always creating something interesting here in the studio. Check out what's "on the boards", and read some of our press clippings.


Ryerson Studio News & Press
Ryerson Studio just received a wonderful write up in the fall issue of Upstate House magazine – we were their "Back Porch" interview!
Read our article: It's All in the Details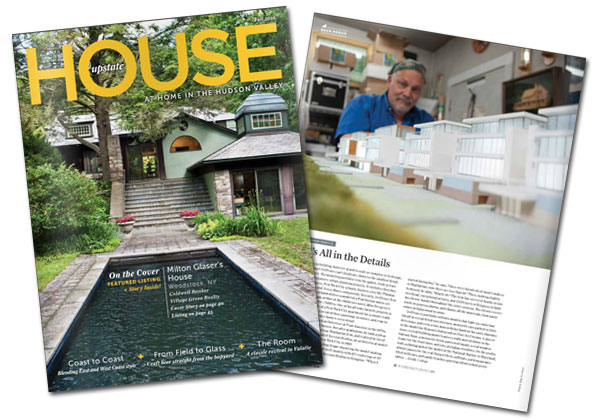 This beautiful 1/8" scale internally illuminated model showcases a private residence in the Dutchess County landscape designed by Grandberg & Associates Architects of Mt. Kisco, NY.
Scheduled for construction in 2017, this modern residence was built as a design study, office display and client presentation.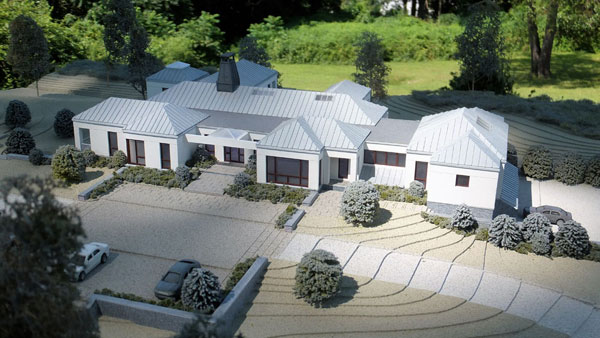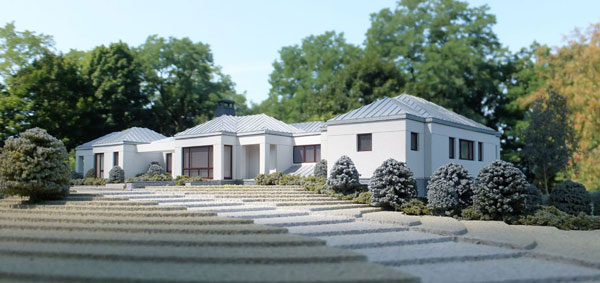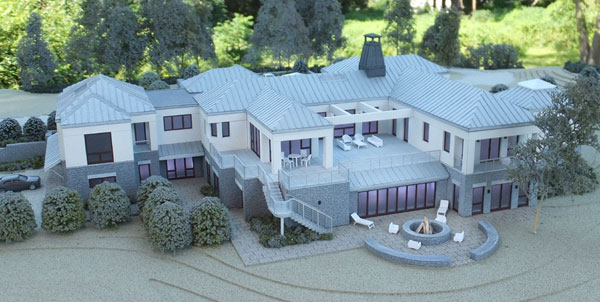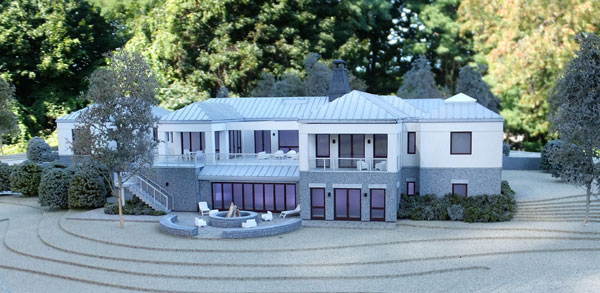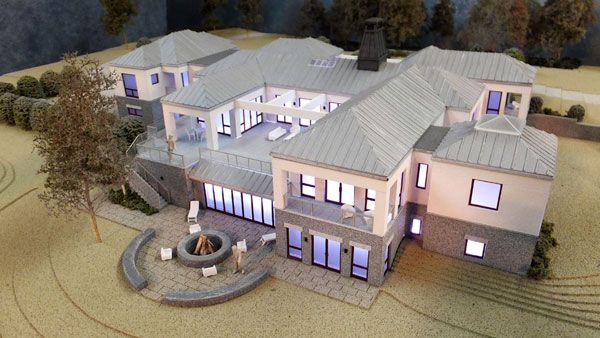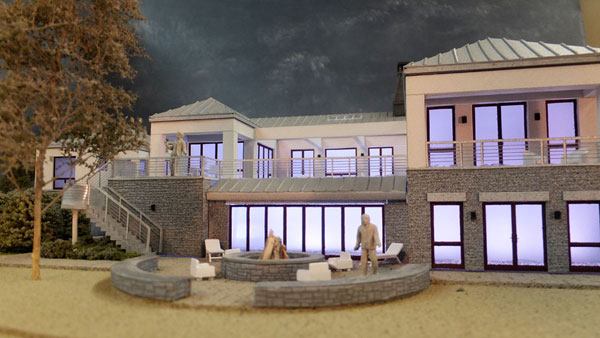 The Residences at Ocean Avenue have a gorgeous mid-century Malibu vibe designed by J.L Ramirez Architects of NYC...
Located directly on the Atlantic Ocean and Lake Takanassee in Long Branch, NJ, this internally illuminated 1/8" scale model was built for the sales office located right on the beachfront.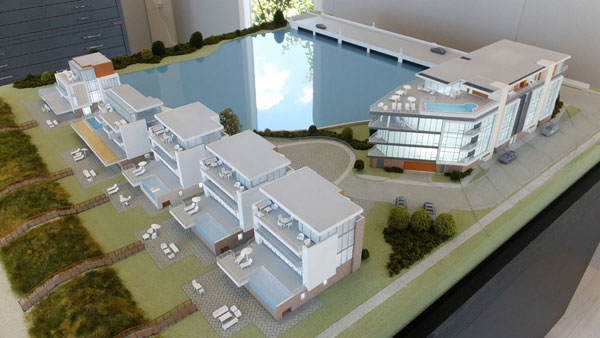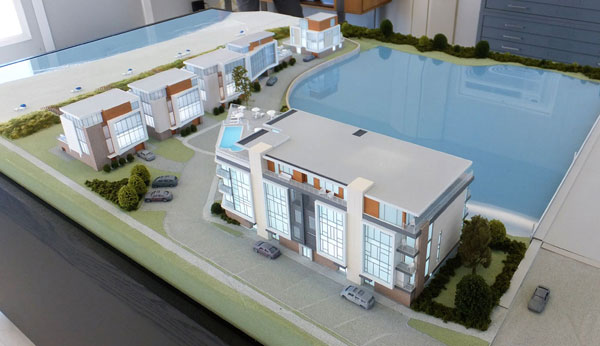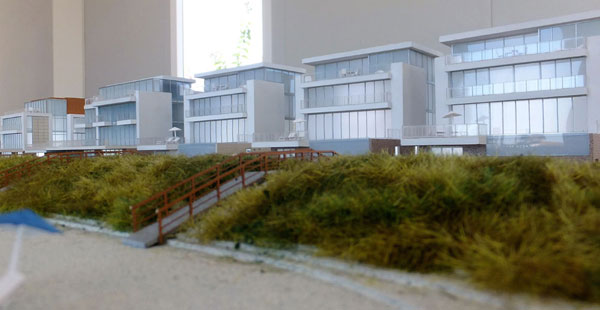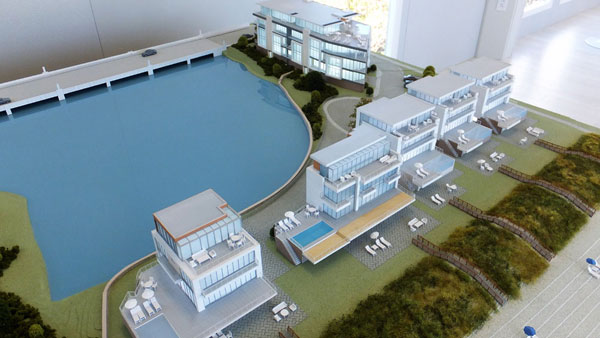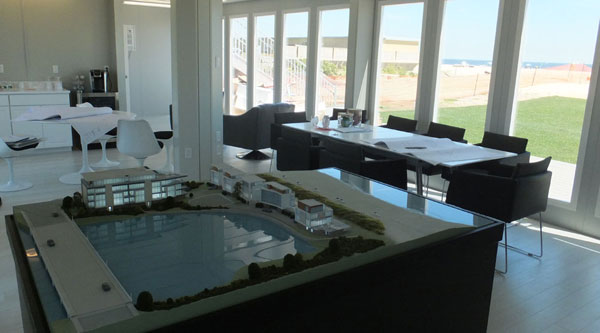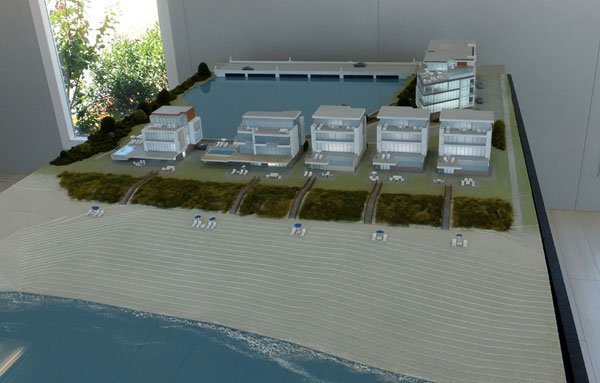 The Hudson Valley Business Review featured Ryerson Studio, and our attention to detail. Check out the article here.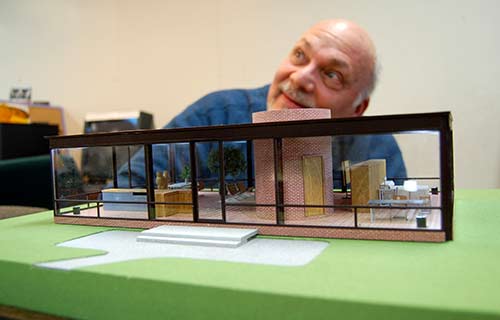 The Thomas Cole National Historic Site has invited Ryerson Studio to the opening of the New Studio and the 2016 exhibition, Thomas Cole: The Artist as Architect.
We had the pleasure of collaborating with members of the Board of Trustees and staff of Cedar Grove along with the architect of record, John Mesick of Mesick Cohen Wilson Baker Architects to construct a 1" = 1'-0" scale model of Thomas Cole's studio which was successfully used as the centerpiece of many fundraising events.
We are honored to have been included as part of their team and having had a creative hand in helping to bring back the historic studio of Thomas Cole, founder of the The Hudson River School.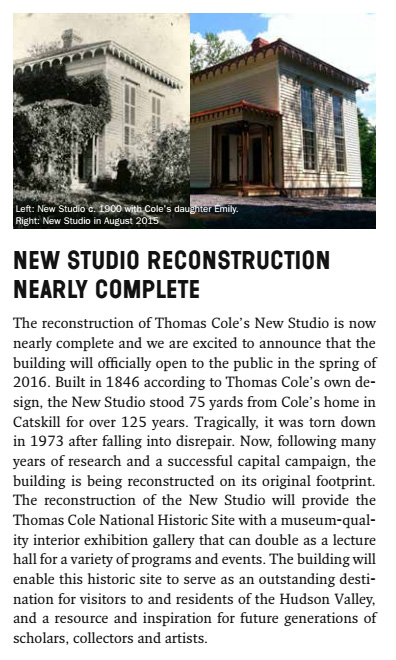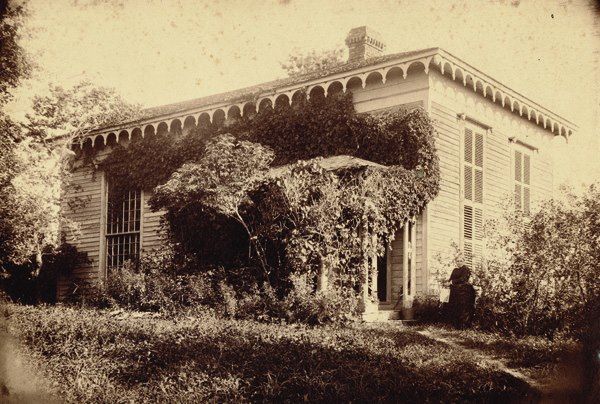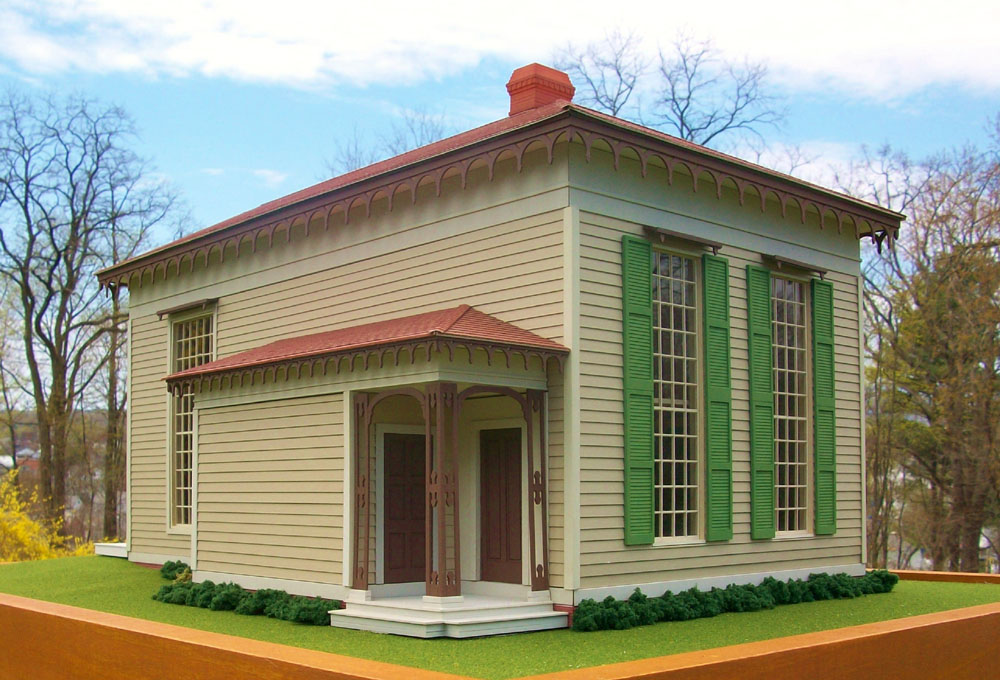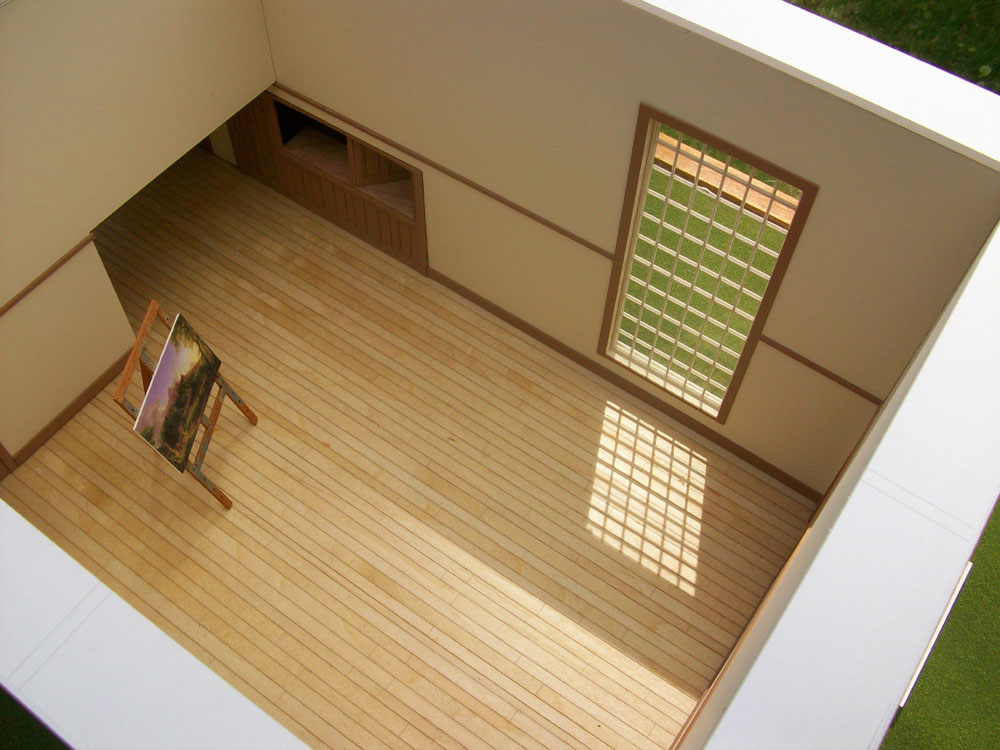 One of our favorite blogs, Abandoned Hudson Valley, showed the good feelings are mutual with this article.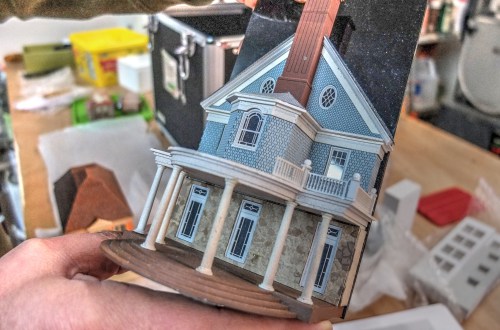 Ryerson Studio recently attended the ribbon cutting inauguration of the Arbab Rustan Guiv Dar-E-Mehr Zoroastrian Temple in Suffern, NY.
We worked very closely with the NDMI Group and the architect, Dinyar Wadia of Wadia Associates to painstakingly construct a 1/8" scale fundraising model which was so successful, we consequently constructed a smaller 1/16" scale travel model which could fit into an overhead luggage compartment for international fundraising.
Below is a testimonial from Edul Daver, the project coordinator for the Dar-E-Mehr:
"The NY Dar-e-Mehr Zoroastrian Temple embarked on a very ambitious project to build a 22,000 sq ft building with a price tag of $ 4.5 Mil. After much debate, about the cost justification, we had Ryerson Studio build a model for us to help in the Fund Raising effort. It was an instant hit and it was a major catalyst to making our fund raising drive successful. In fact it was so successful that we commissioned a second smaller, 'suitcase' model which has been around the world a couple of times.
We also used it for the permitting process and the Town committees were so impressed that it facilitated the entire process. We had not thought of this benefit but this alone would have justified the initial cost layout.
We strongly urge people constructing buildings to take advantage of Michael's model making talents and the benefits it will provide."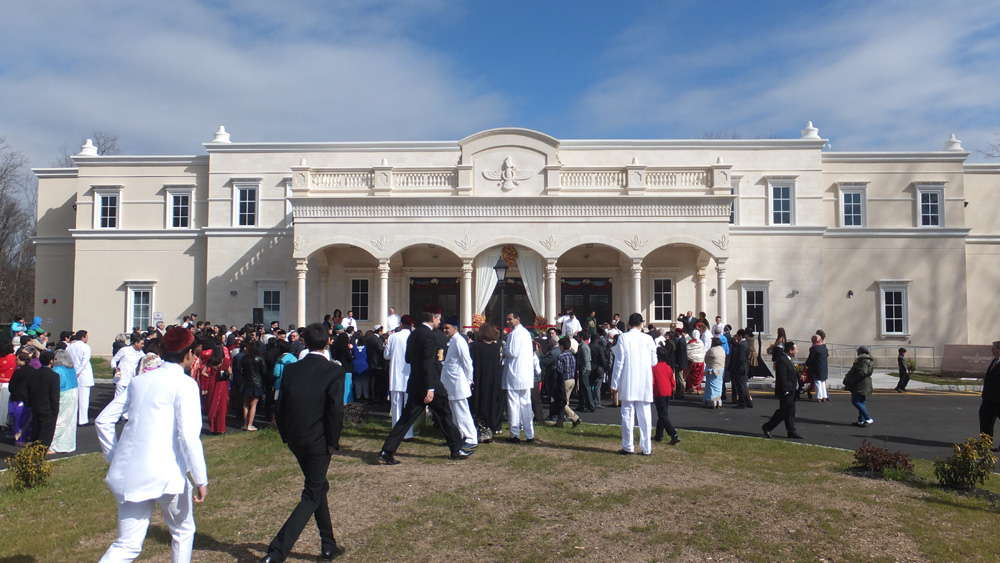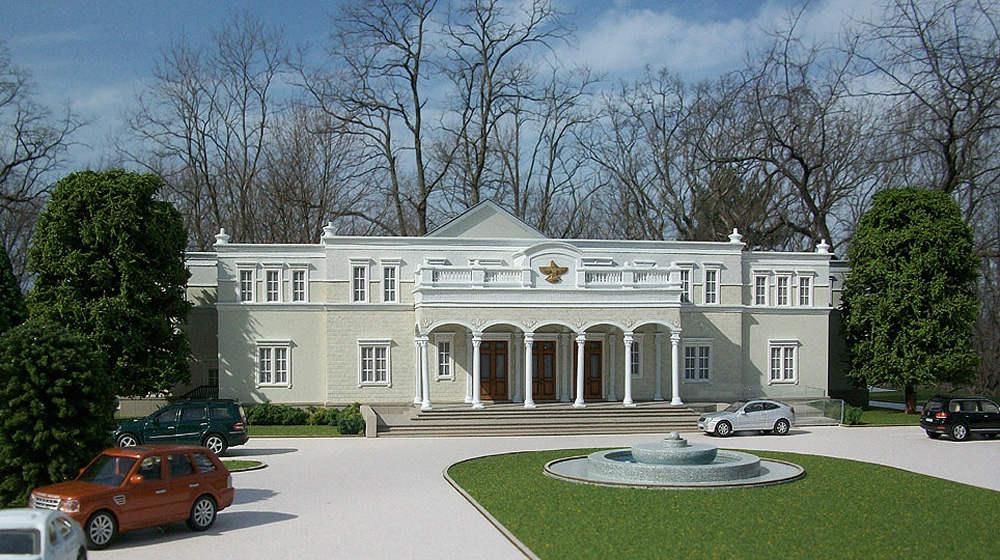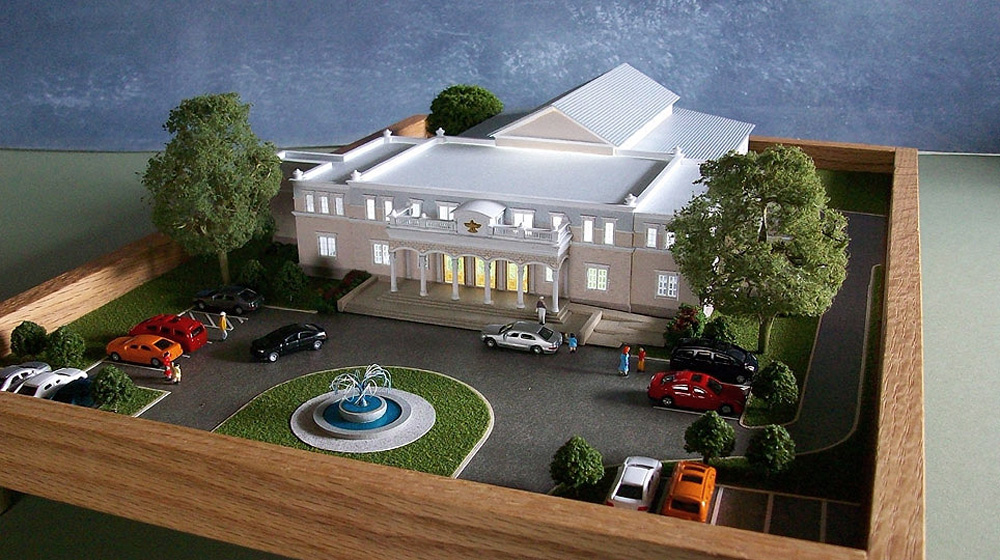 The New York Times visited the studio to interview us about our architectural model making for their Currents section Q&A column. You can read the article here.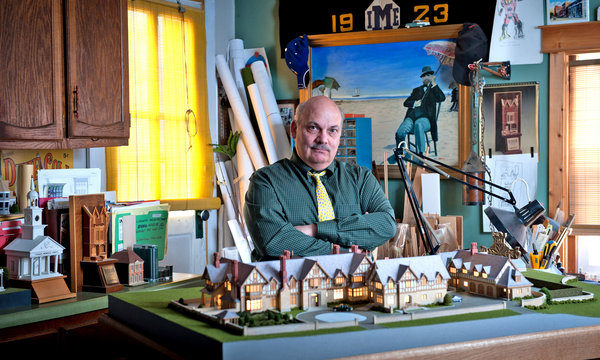 The wife of author Ransom Riggs commissioned us to build a model of the magical house featured in his New York Times bestselling novel, and 2016 Tim Burton directed motion picture, Miss Peregrine's Home for Peculiar Children. Read about it in the article in USA Today.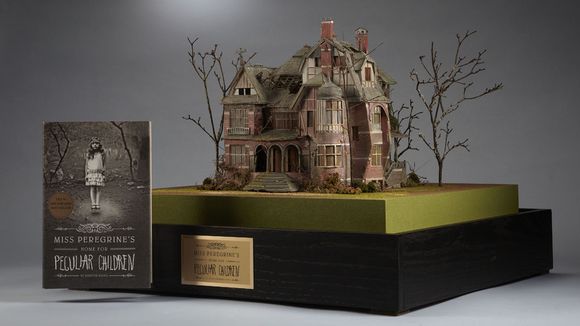 This wonderful article from the New York Daily News Real Estate/Living Section is about one of the most personal and intimate architectural gifts we have ever built.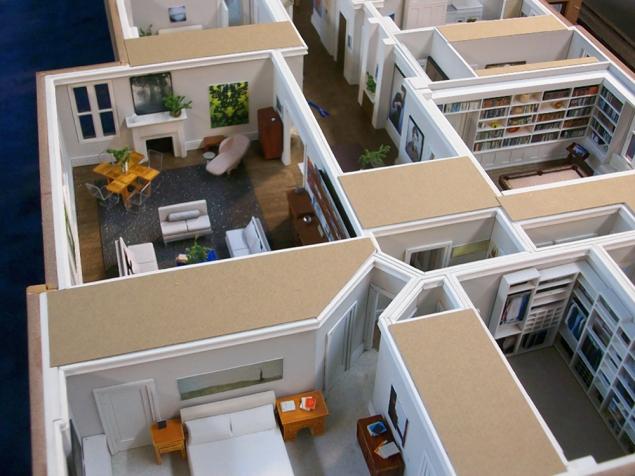 SUNY Orange features 1977 alum Michael DelPriore with it's cover story. You can read the entire article here.